School of Teacher Education & Liberal Arts
Humanities education with empirical training and pedagogical competence | Ever wondered what is on the other side of the wall? The School of Teacher Education and Liberal Arts (STELA) is the home for students who want to make language and literature, political science, psychology, humanities and music, and communication their main field of study. Aspiring future early childhood and adolescent educators and instructors are also housed in STELA.
STELA IS COMMITTED TO CREATE A DYNAMIC ACADEMIC ENVIRONMENT FOR THE DEVELOPMENT OF GLOBALLY COMPETITIVE PROFESSIONALS.
We aim to produce a graduate who:
Demonstrate a competitive academic competence in the domains of learning
Display mastery of the 21st-century skills
Exemplifies the epitome of a socially and professionally accepted code of conduct
Conducts researches on current global trends for the promotion of change and social progress
Contributes significantly to environmental programs and community development
Exhibits the highest standards and practices in their chosen profession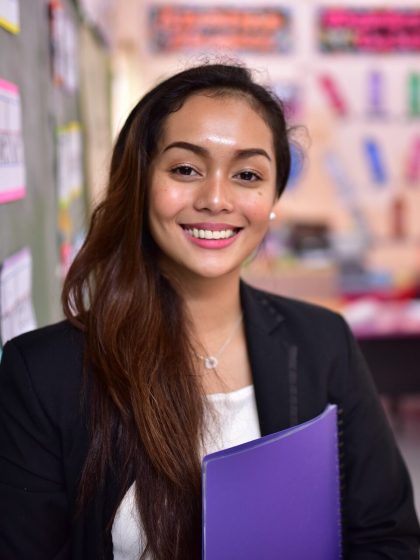 Programs Educational Objectives
Our programs incorporate the exploration of numerous subjects that respond to evolving global and local communities.
Graduates of the BS Psychology program are expected to attain the following within 3-5 years after graduation: Exhibit competence and ethical standards in the practice
Learn more »
Entering a new era of excellence, STELA has been recognized by national accrediting bodies and organizations.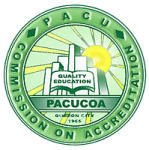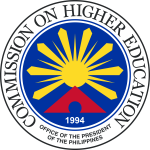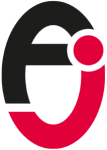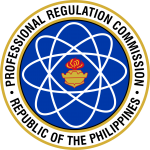 Boasting alumni with national and international recognition in education and the arts, humanities, and social sciences, STELA students are armed with research inquiry and knowledge of quantitative and qualitative approaches to pedagogical, sociopolitical, and cultural matters.
STELA faculty, staff, alumni, and students are dedicated to the advancement and development of their own fields in the social sciences, education and pedagogy, humanities, arts and letters, and political science, and psychology. 
Explore some of the recent noteworthy achievements and feats of these new changemakers in our global community.